INFORMATION FOR RETAILERS:
If you are a retailer currently selling Book Darts and prefer to order electronically, let us know. We'll create an online wholesale account and provide the required login information. Easy as that.
IF YOU ARE A NEW STORE:
If you are a wholesale customer who has not ordered with us in the past, please send us an email letting us know who you are. We can set you up with an account, get you our wholesale pricelist, and confirm your billing and shipping preferences.
CUSTOM LABELS:
A great option for resellers. Customize our labels with your logo, location or email address and keep your contact information at your customer's fingertips. A great way to provide your patrons with a memento of their favorite bookstore.
For more information, download our spec sheet.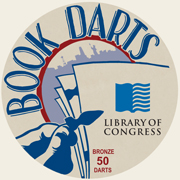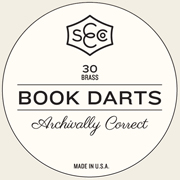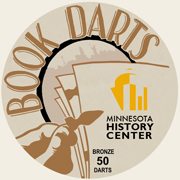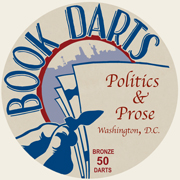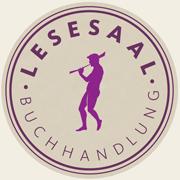 To view more samples, download our PDF gallery.
GET IN TOUCH:
Samples, catalogs, flyers, displays and all manner of promotional materials are available for those interested. Find out about introductory discounts on qualifying orders. Contact us for a sales kit or just reach out and say hello (snail mail welcome).
Book Darts
3945 Willow Flat Road
Hood River, OR 97031
www.bookdarts.com / info@bookdarts.com
ph: 800-366-2230 / fx: 5410-354-3949